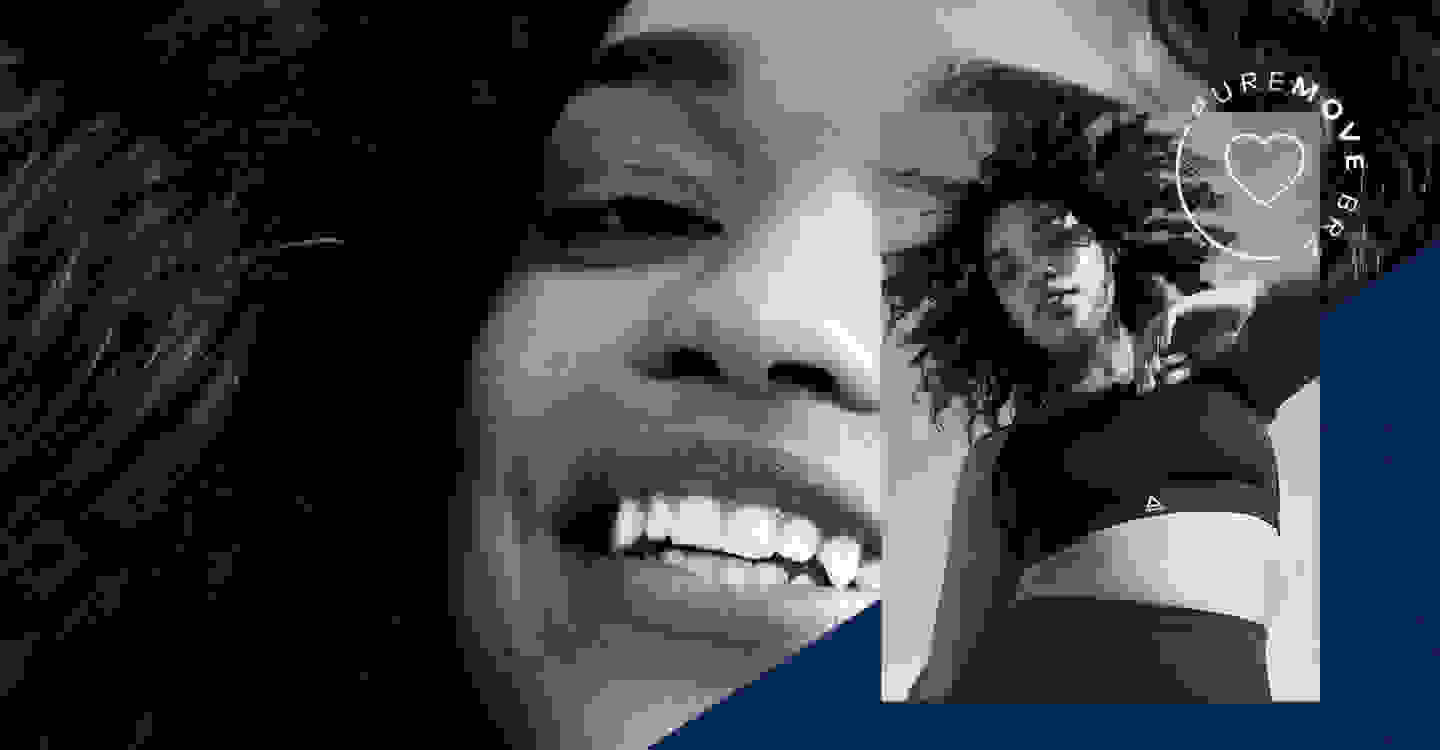 GEAR YOU LOVE
This is Reebok's top-notch gear. Reliable, versatile and ready to take on your active lifestyle.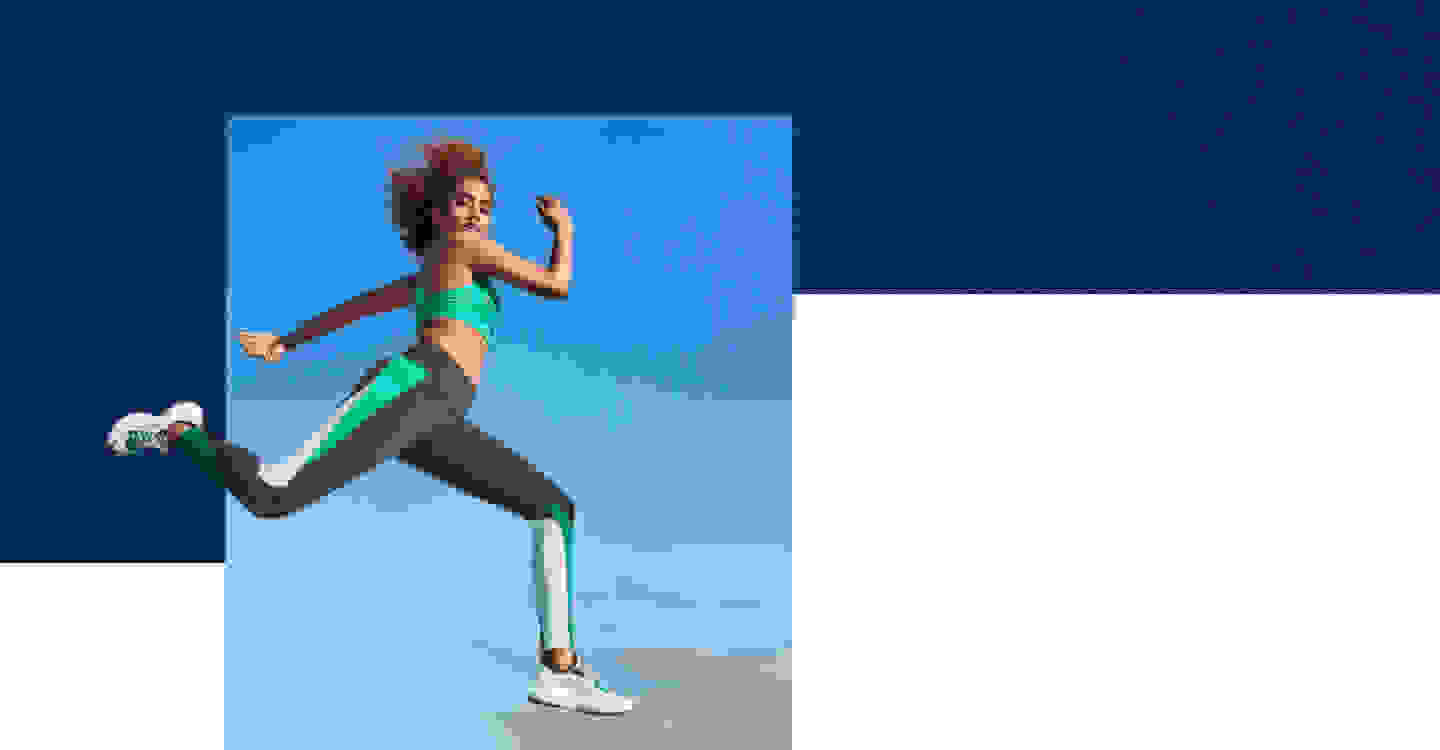 LEAP INTO LUX
Crafted in comfort, style and support, the Lux Tight is made for all-day wear.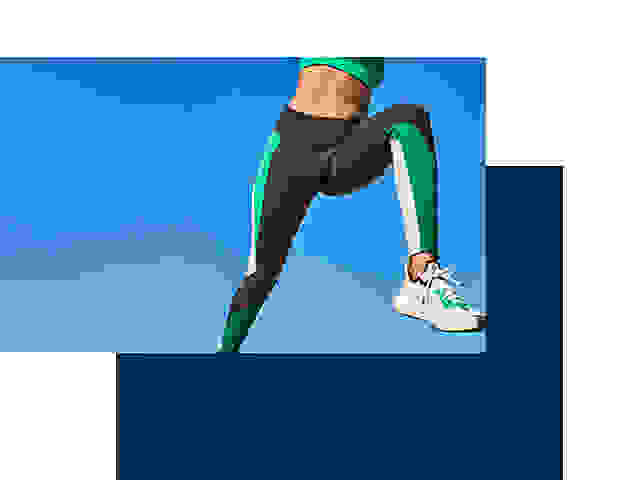 WIDE WAISTBAND
Wide waistband adds supported, locked-in fit.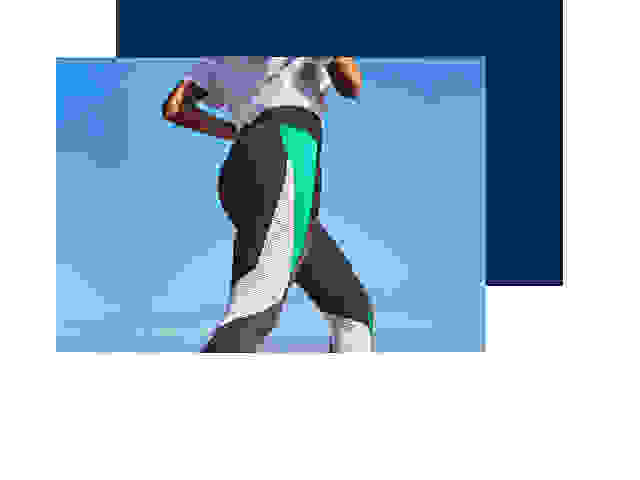 PREMIUM FABRIC
Premium Nylux fabric with Speedwick technology keeps you dry and cool.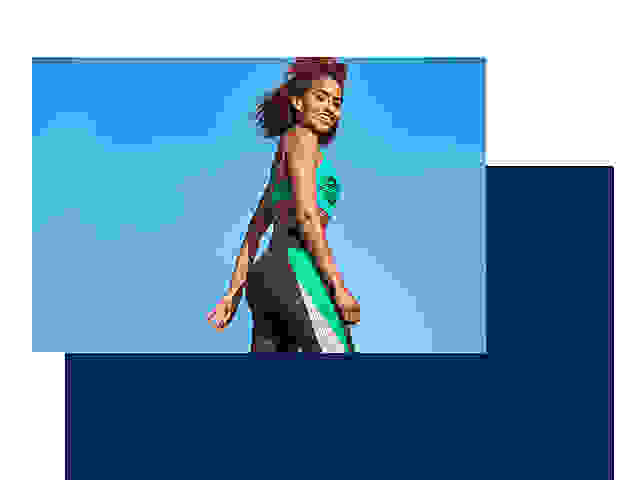 ALL DAY COMFORT
Abrasion-resistant flatlock stitching for distraction-free wear.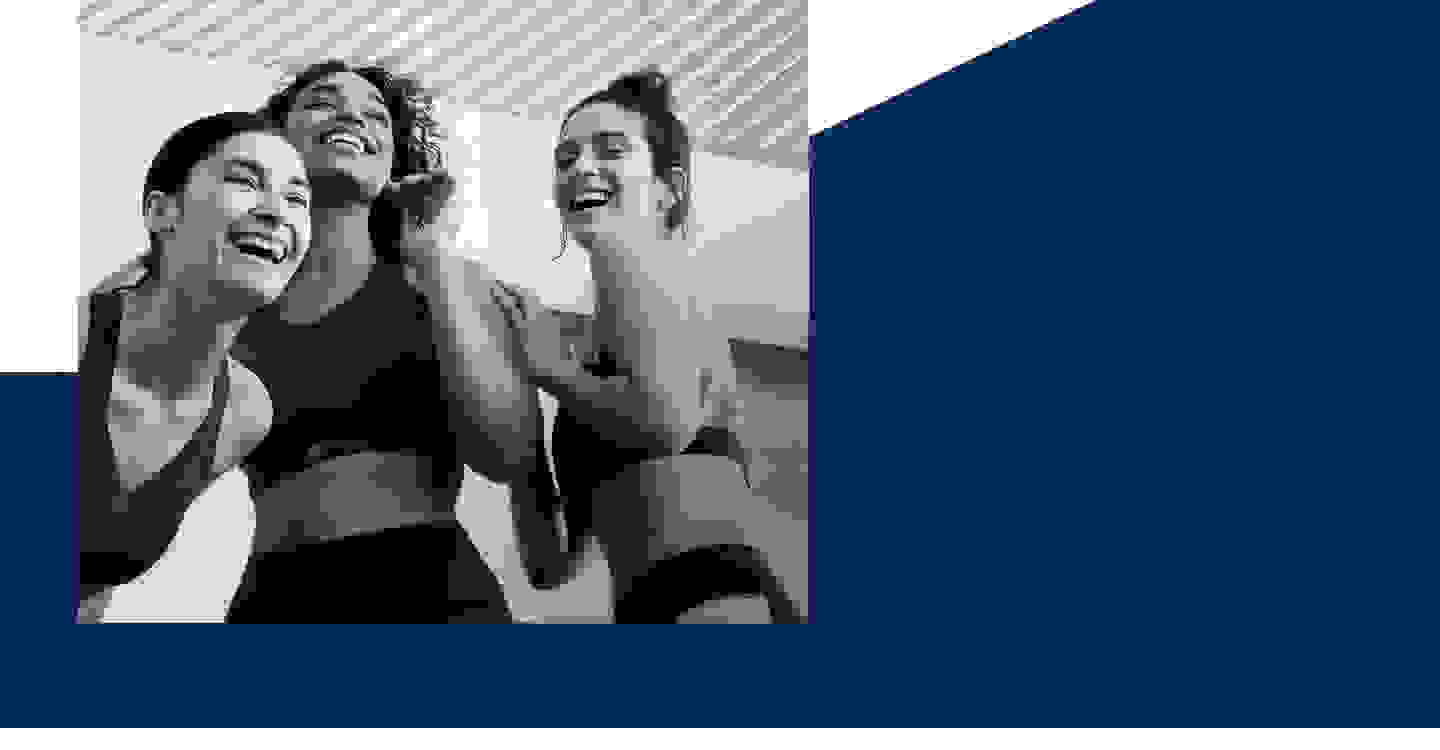 JOIN THE 
MOVEMENT
Designed with Motion Sense™, the PureMove bra offers support when and where you need it.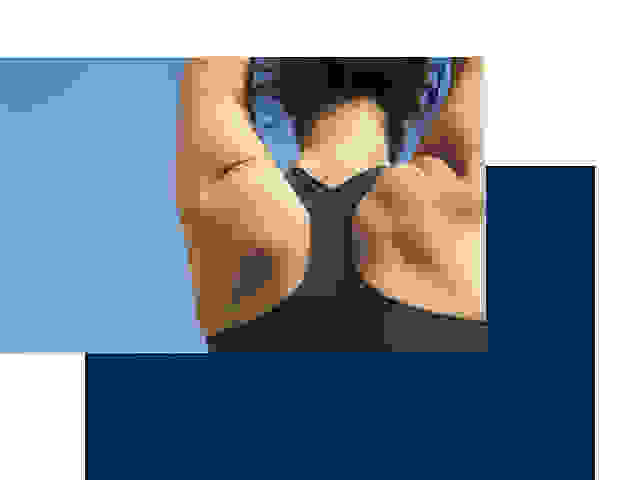 BREATHABLE PERFORATIONS
Perforations help keep you cool and comfortable in every situation.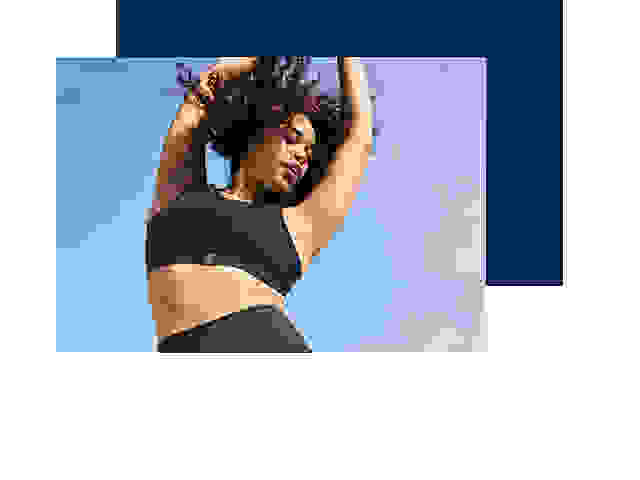 RESPONSIVE SUPPORT
Revolutionary fabric that reacts to your movements for absolute control and support.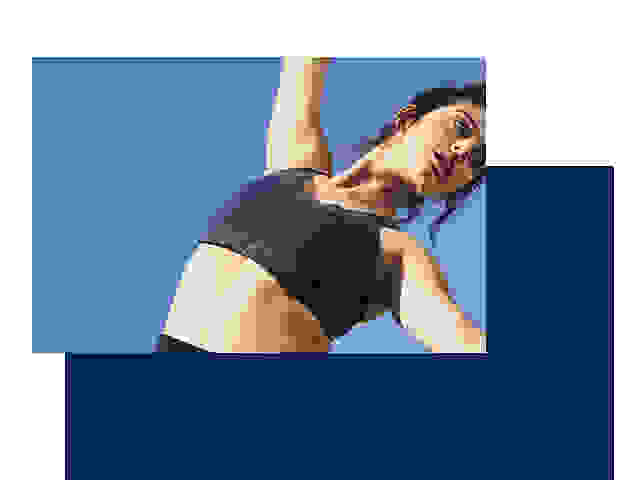 NATURAL SHAPING
Molded front panel and free cut edges offer a minimalistic second-skin fit.
Apparel That Moves With You
    Reebok workout clothes are all you need to get the job done and then some.  Our women's apparel, like these premium workout leggings and sports bra, help you crush your fitness goals in comfort and style. Workout clothing, after all, is for more than just the gym—and Reebok's fitness apparel is always fresh, from studio to street and back again. Reebok workout leggings are made for women who not only love fitness, but also value comfort. Crafted in premium fabrics and colorful styles, the Reebok Lux Tight is your go-to, get-after-it legging: a piece of fitness apparel that is made for all day wear. Rock these sport leggings in your yoga class and rep them in the office without losing that secure, locked-in fit. 
    As far as sports bras go, the Reebok PureMove bra is a staple of every women's workout wardrobe. Designed with Motion Sense ™, this high impact sports bra offers support when and where you need it. The sports bra's fabric, made with revolutionary technology, actually reacts to your movement, so you can count on it to take you through your entire day from morning squats to afterwork subway stairs. No more sacrificing support for comfort, or comfort for style, because with Reebok's workout clothes, you get both.